Description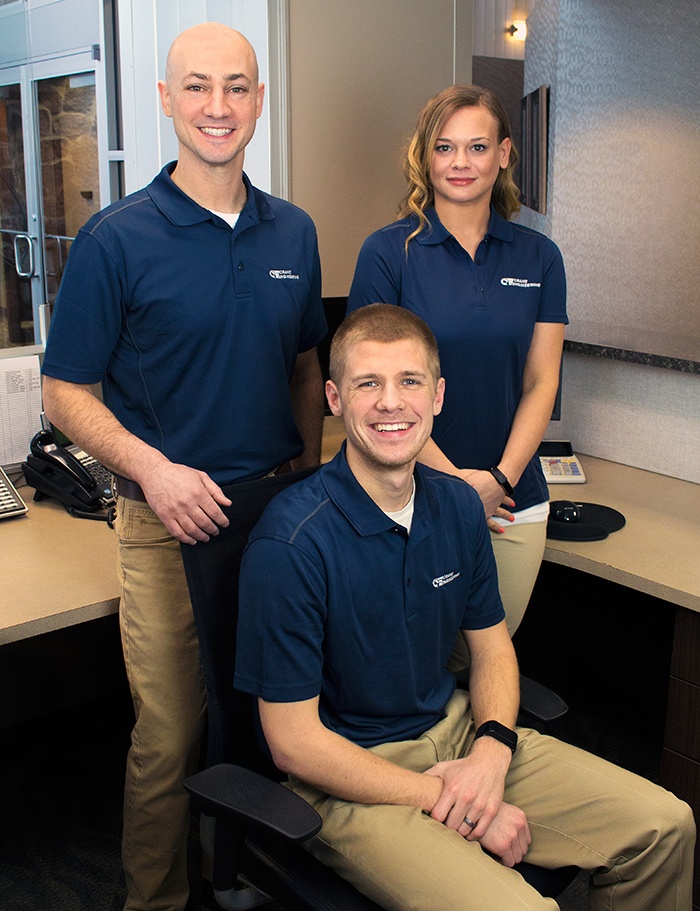 Ensure your project is completed on time, on budget, and correctly!
Customers rely on us for our technical knowledge of centrifugal pumps, positive displacement pumps, valves, filters, and wastewater treatment, and our ability to deliver this equipment on time and on budget.
Work with one company for all your fluid technology equipment.
You can generate better results and save time when you don't have to coordinate with multiple vendors. Crane Engineering offers a single experience for centrifugal pumps, positive displacement pumps, valves, filters, and wastewater treatment.
Crane's core values are more than just words on a poster.
Our core values are ingrained in everything we do, from the people we hire to the way we do business. If our core values align with yours, let's talk.
Integrity and Respect
Teamwork
Customer Focus
Excellence and Innovation
Passion and Energy
Fun!
Markets Served
Pharmaceutical
Chemical/Petrochemical
Food
Dairy
Beverage
Power Generation
Pulp & Paper
Biofuel
General Industry
Water/Wastewater
Region:
---
Core Competencies:
A broad portfolio of equipment and services makes it easy for purchasers and engineers to source everything from one place. Ensure equipment selected works together and keep tabs on your shipments by sourcing it all through Crane Engineering.
Equipment Category
Manufacturers
Types

Pumps

Centrifugal pumps

Positive displacement pumps

Metering pumps

Air operated diaphragm pumps

High pressure pumps

Mag drive pumps

Gear pumps

Self priming pumps

Vertical turbine pumps

Valves


Ball valves

Check valves

Control valves

Butterfly valves

Gate valves

Globe valves

Mix proof valves

Multi-port valves

Knifegate valves

Regulating valves

Filters


Reverse osmosis systems

Self-cleaning filters

Bag filters

Backwash filters

Basket strainers

T-strainers

Inline strainers

Mechanical Seals


Split mechanical seals

Cartridge mechanical seals

Mixers


Top entry mixers

Side entry mixers

Container mixers

Submersible mixers

Water/Wastewater Treatment


Aeration

Chemical feed

Lift stations

Mixing

Disinfection

Blowers

Water filters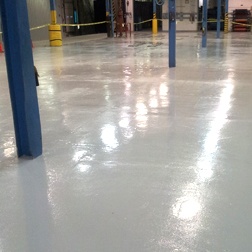 Corrosion Resistant Products
Extend the life of your assets and protect employees from dangerous slips, trips, and falls with custom coatings from Crane Engineering. Crane provides coatings for:
Tanks
Non-skid flooring
Industrial floor coatings
Containment areas
Skidded Systems
Need to blend, filter, circulate, meter, transfer, fluid? Consider a packaged skid system from Crane Engineering. Our skid systems integrate world-class components into a single package that saves space and allows for better control of the application. Crane has manufactured skid systems for virtually every industry or application.
Rely on our experience to help you implement your new solution faster. We have a streamlined process for getting projects from design to fabrication quickly. Our process hasn't let us down yet, and it won't let you down either.
All systems are thoroughly inspected and tested before shipment. The system you receive demonstrates superior workmanship and the highest quality.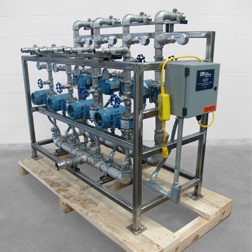 Read more about Crane Engineering's OptiFlow Skid Systems!
---
Portfolio:
---
Supplier to the Defense Industry:
Yes, we are a secondary supplier
---
Number of Employees:
50-99
Directory
Aviation and Aerospace
Energy Systems
Food and Beverage
Forest Products-Packaging-Lumber
Foxconn
Lakeshore Manufacturing Cluster
Marine Manufacturing
Water Industry - Technology or Manufacturing
Certs
Markets Interested in Serving
Advanced Manufacturing
Chemical Manufacturing
Construction
Energy: Compressed Natural Gas
Energy: Oil and Gas
Food and Beverage (FAB)
Mining Equipment
Paper Converting
Renewable Energy: Biofuels or Biogas
Renewable Energy: Wind Energy
Water Technology or Manufacturing
Categories
Distribution of Materials and Hardware - Wholesale
Manufacturing: Machinery and Equipment
Professional and Business Services
Manufacturing Tier
Tier two companies are the key suppliers to tier one suppliers, without supplying a product directly to OEM companies. However, a single company may be a tier one supplier to one company and a tier two supplier to another company, or may be a tier one supplier for one product and a tier two supplier for a different product line.